Pot Pourri Scented Wax Tablets
Regular price
Sale price
£28.00
Unit price
per
The collection of the most beautiful Tuscan Hill's buds, aromas, roots and leaves turns into wax for the special Florence Edition 1221.
Read more
Pot Pourri Scented Wax Tablets
Regular price
Sale price
£28.00
Unit price
per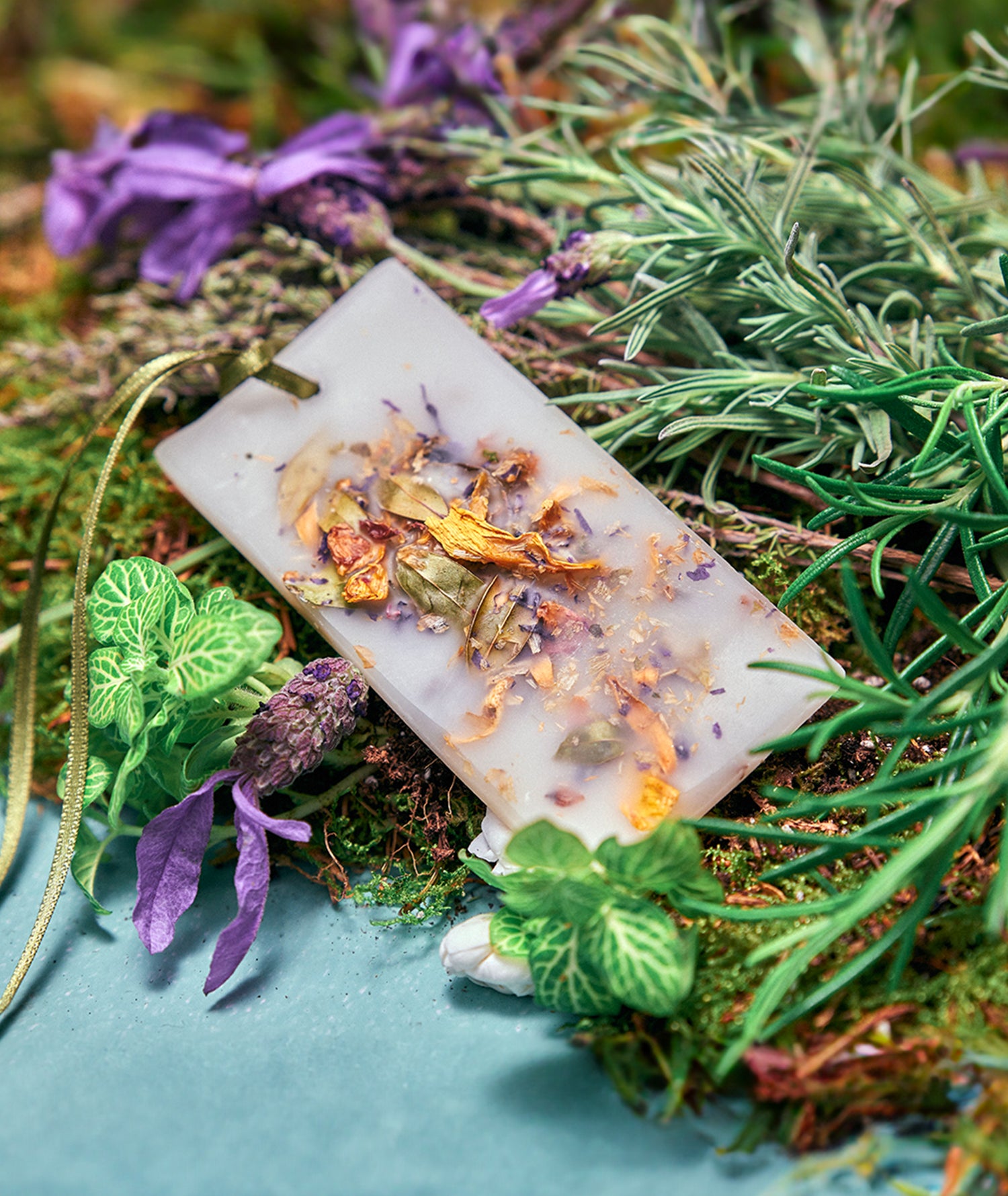 Recommendations

Add a pleasant touch of fragrance to wardrobes, drawers and household linen. Store in a cool, dry place, away from light and any source of heat, and avoid direct contact with fabrics.
Refreshing Scent for a Wardrobe or Linen Closet
When I discovered this extraordinary scent I knew that it would add something extra special to my home.
Unique smell
I purchased a couple of scented wax tablets and my favourite was Pot pourri, purely because of unique smell. Quite nice!
Lovely for a good day start!!!
Same time I am opening the door of the wardrobe to smells the beauty of the esent
Divine!!
Oh my goodness, I wish someone had bought these for me! They are a gift for a loved girlfriend and she will be thrilled. A sumptuous, beautiful, divinely perfumed set of tablets! All the pot pourri visible in each piece.
The fragrance permeates well before the packaging is unwrapped and they are in a beautiful box with a ribbon pull-out.
Beautiful and iconic! Nowhere else can you find such joy!