Rosa Novella Scented Wax Tablets
Regular price
Sale price
£28.00
Unit price
per
What if the magic of spring could solidify in the form of wax? The vivid aromas of a bouquet ready to perfume drawers, fabrics and memories are incorporated into Officina's tablets, created by hand still today.
Read more
Rosa Novella Scented Wax Tablets
Regular price
Sale price
£28.00
Unit price
per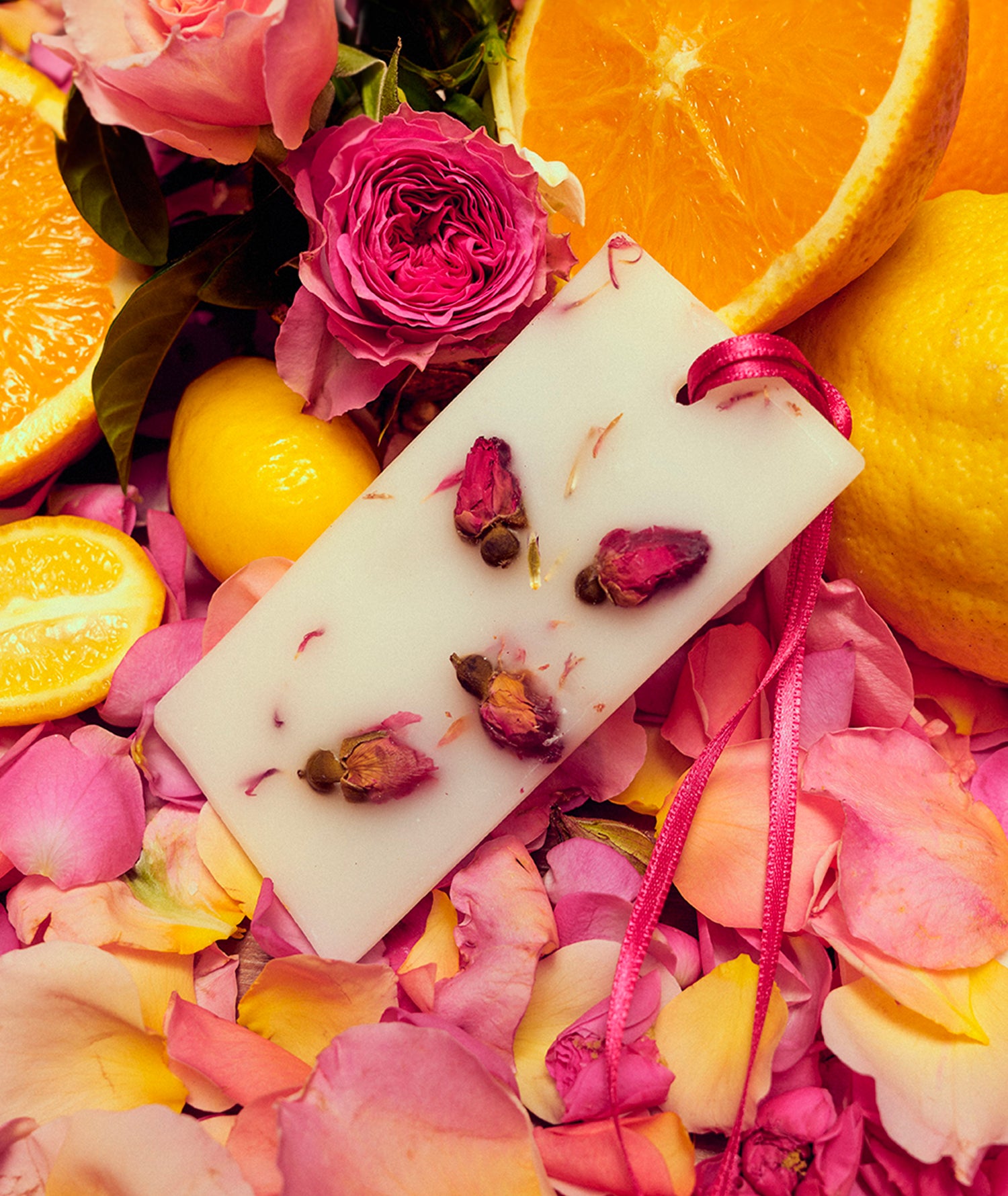 Recommendations

Add a pleasant touch of fragrance to wardrobes, drawers and household linen. Store in a cool, dry place, away from light and any source of heat, and avoid direct contact with fabrics.